Victoria International Jewish Film Festival
Captivating Cultural  Cinema
October 17-22, 2023
9th Annual VIJFF
Movies. Music. More.
VIJFF 2022:  IN REVIEW
Building Community.
The 8th annual VIJFF was a veritable success! Modelling how a program of fulsome 'movie events' attracts a diversity of appreciative audiences, the 2022 VIJFF exemplified community building within Victoria's Jewish community, meaningful engagement with and outreach to others, and solid supports from its partners & funders (most notably VicPD).  Captivating its audiences by celebrating culture and community, the 2022 VIJFF's staged its curated programme of films as 'film events' featuring live music, conversations with directors & others, and in-cinema snacks (nosh) that celebrated Jewish, Middle Eastern, and related cultural cuisine.  The VIJFF Family Program entertained with a charming inter-cultural film (Hannah Cohen's Holy Communion). These successes, plus having attracted larger audiences and reached more on-line viewers than ever before, is informing the program of 'film events' for the 2023 VIJFF.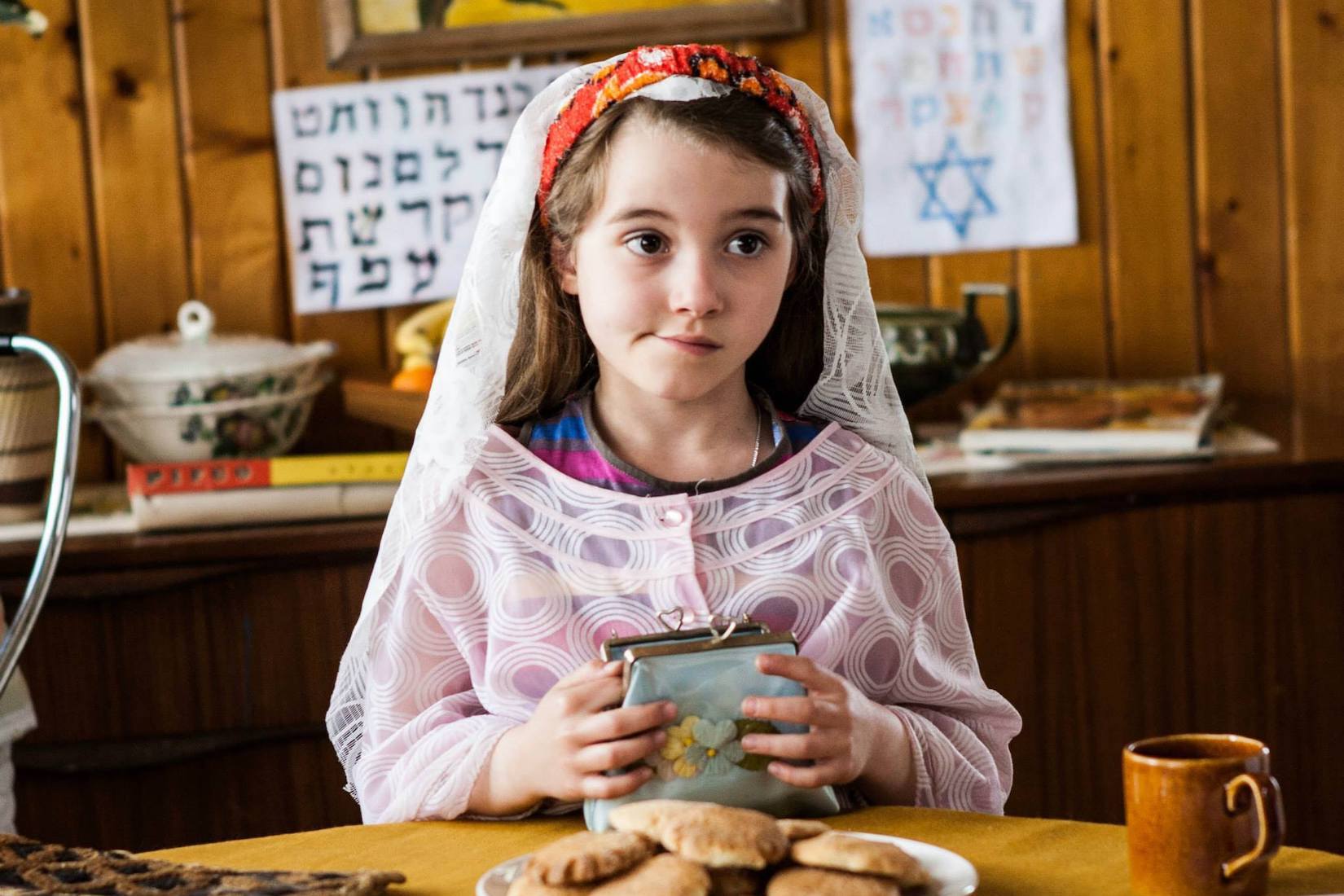 VIJFF 2023
Leveraging its cross-cultural foundations to create captivating 'film events', the VIJFF's upcoming program will again attract a diversity of audiences:  cinephiles, families, and those for whom Jewish & Jewish-adjacent themes are of cultural interest.
Details forthcoming.
VIJFF 2023
More Info coming soon
INTER-CULTURAL CONNECTIONS
To build connections among cultures and communities through the universality of cinema, by presenting films featuring Jewish and Jewish-adjacent themes that are less broadly available.
DIVERSITY AND ITS INTERSECTIONS
To broaden awareness of cultural diversity and its intersections with Jewish culture, by programming films that transcend particular people, places, and politics by conveying universal themes, shared values, and common ground.
To enhance an appreciation of film artistry and cinematic communication, by celebrating films, their creators, and their diversity of genres and viewpoints on complex subject matter.
Donate to Sustain the VIJFF!
Donations of $36 or more receive a charitable tax receipt. Be a VIJFF 'movie lover': Individuals who graciously donate $150+ or couples who graciously donate $250+ will be treated to benefits such as front-of-line access to films and pre-show access to food, folks, and fun at the VIJFF's Sunday afternoon 'movie lover lounge'!